Lyric Picture Palace Twickenham
During research on the Gaiety Cinema Twickenham several articles and photographs came to light on it's near neighbour at the opposite end of Richmond Road the Lyric Picture Palace.
The following detail a chronological account of this cinema from 1913 to the present.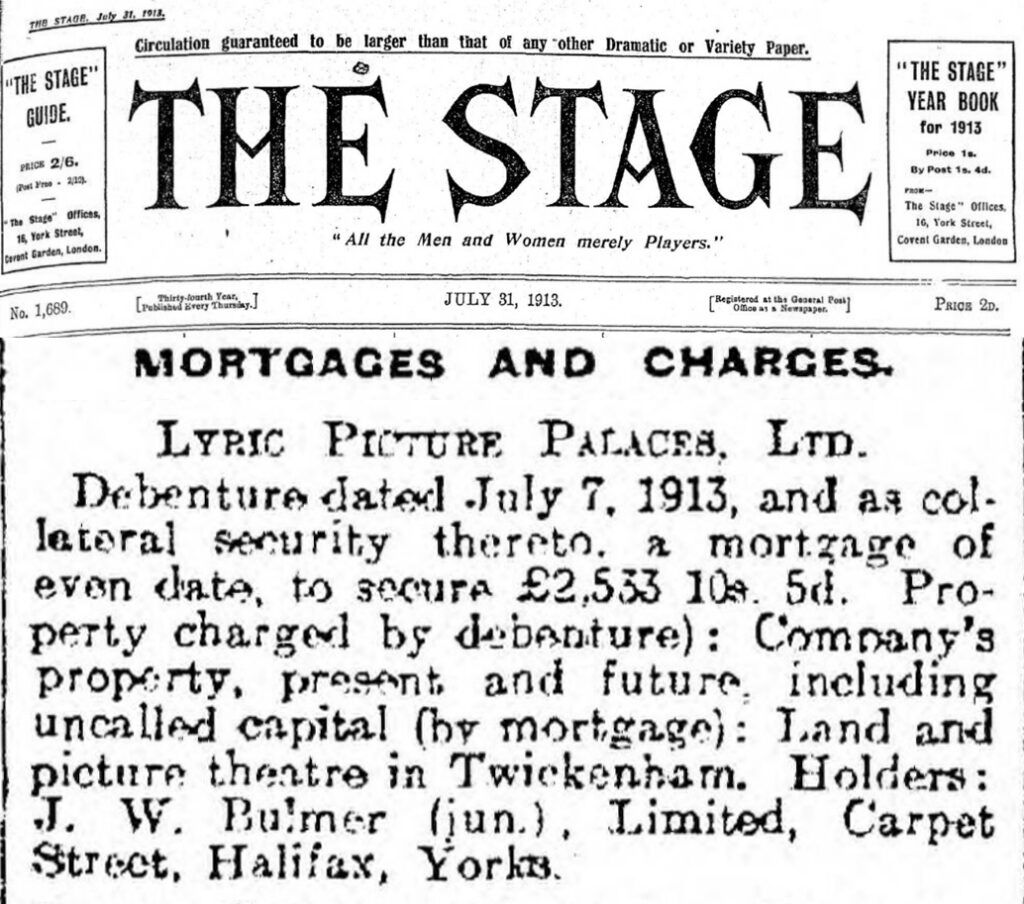 The Lyric Picture Palace in Richmond Road Twickenham was built and operational by 1913. Located opposite York House and adjascent to the Motor Works on the corner of Oak Lane.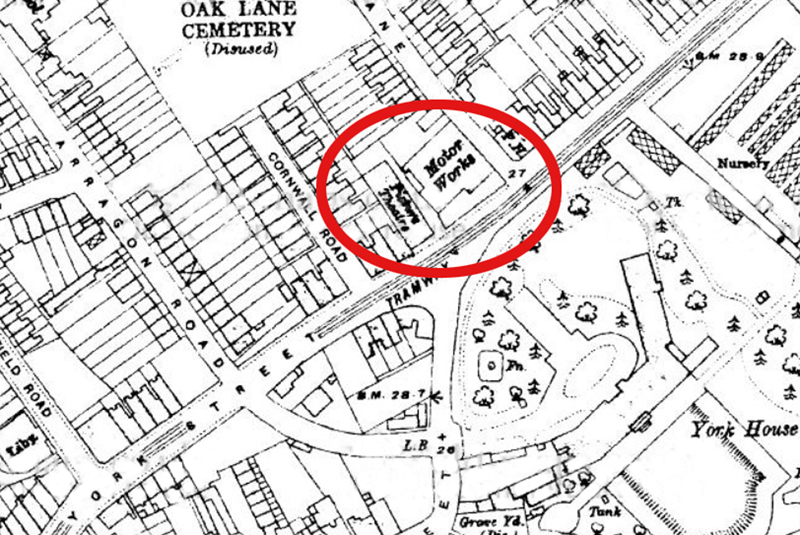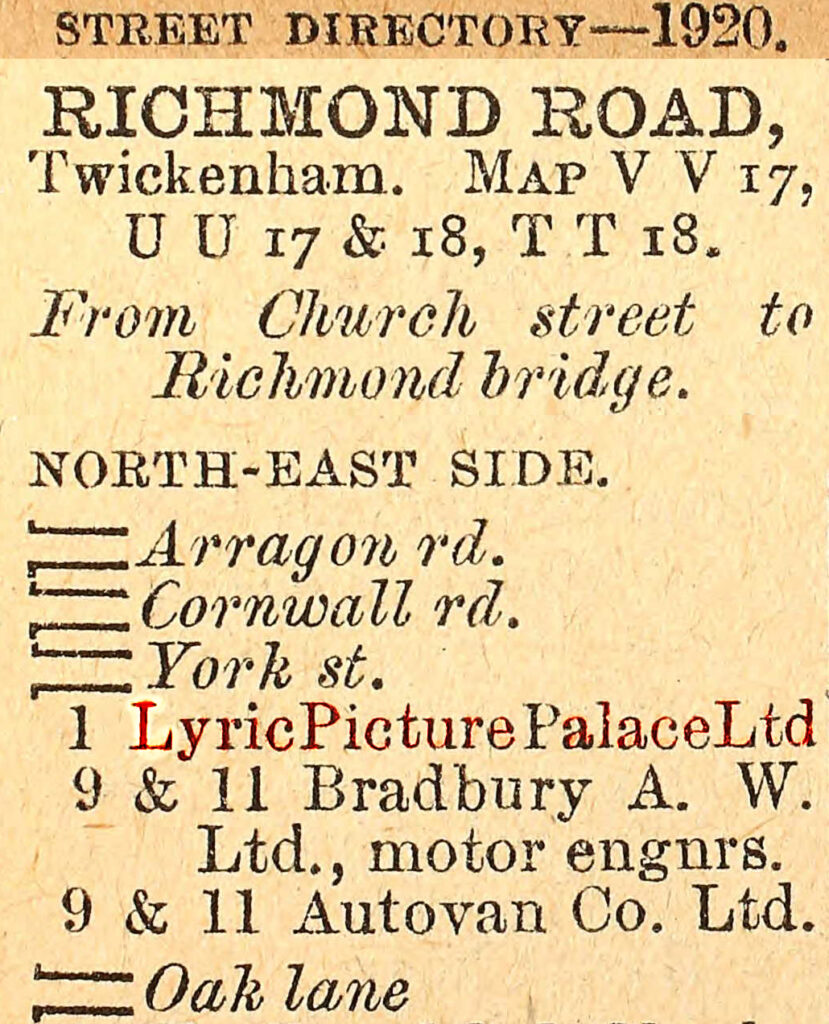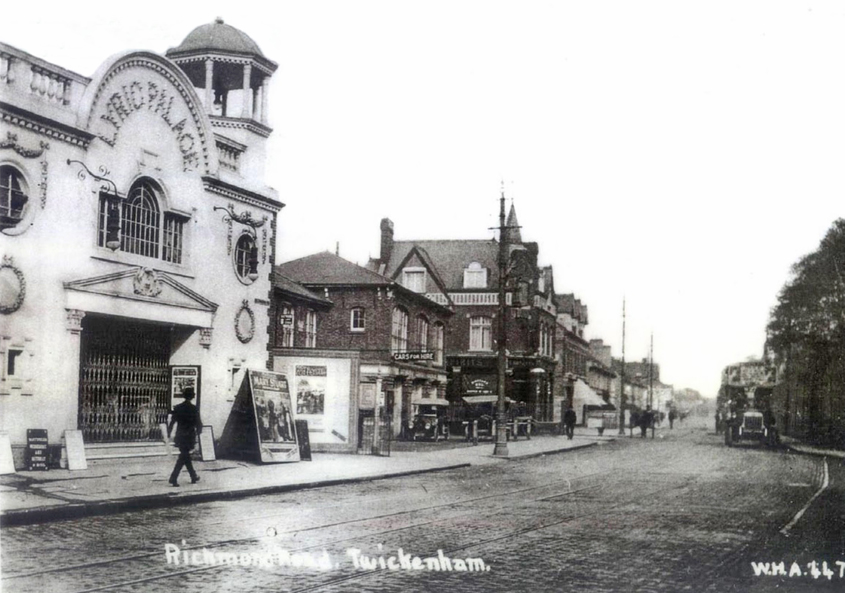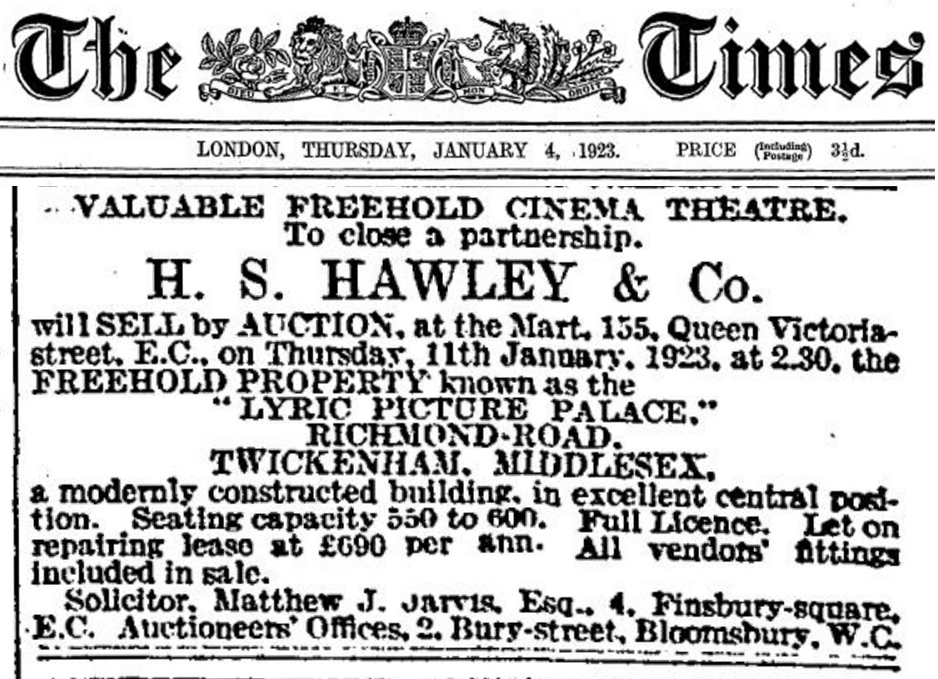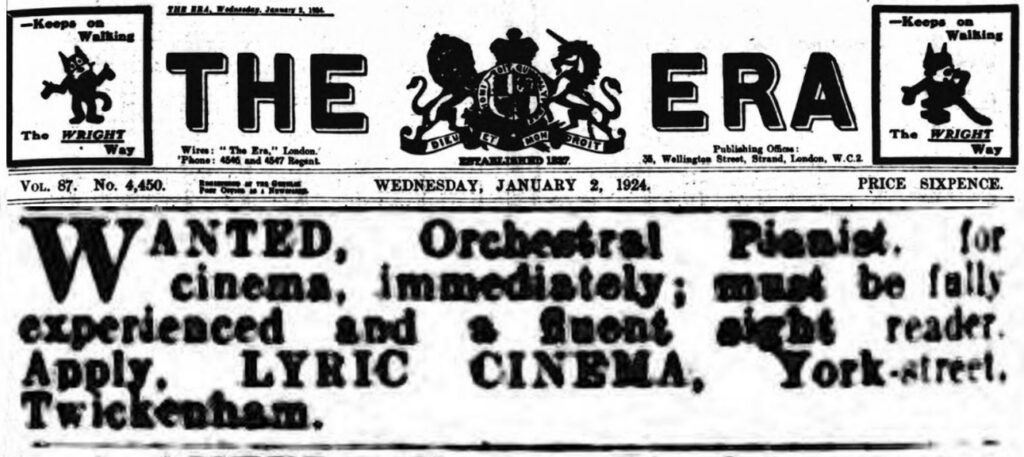 The Lyric Picture Palace operated on a very similar basis to The Gaiety offering the public a mixture of silent films and live Vaudeville Acts.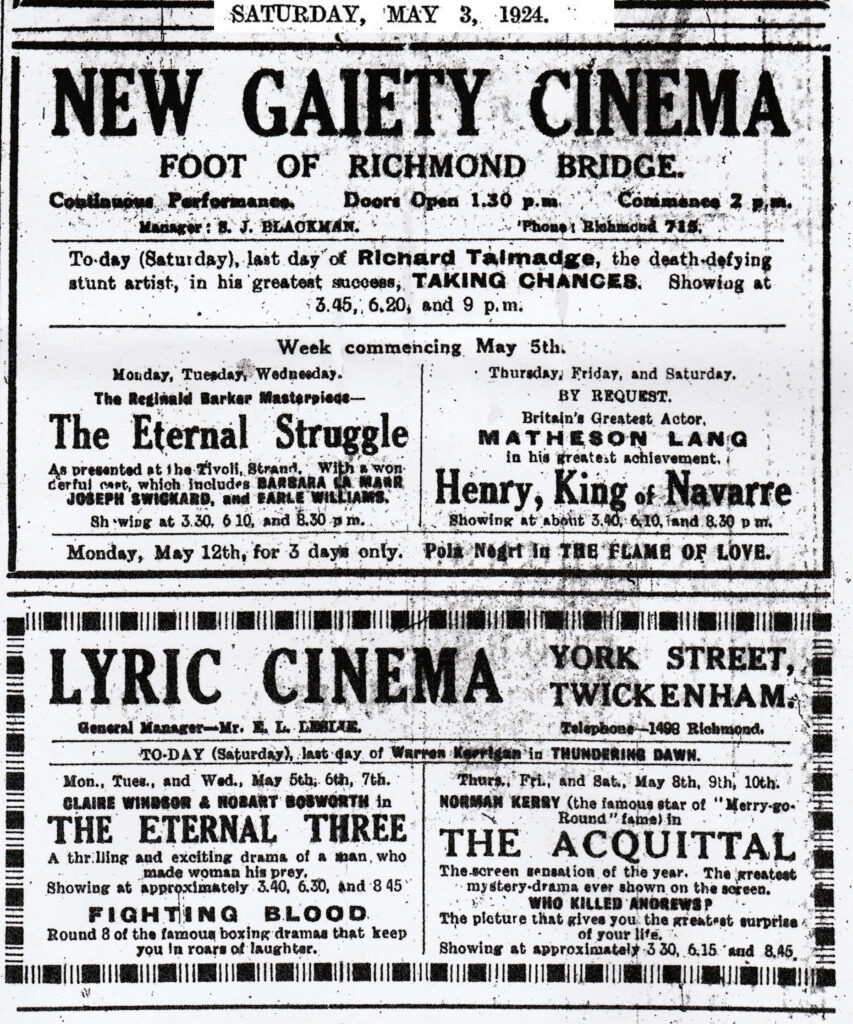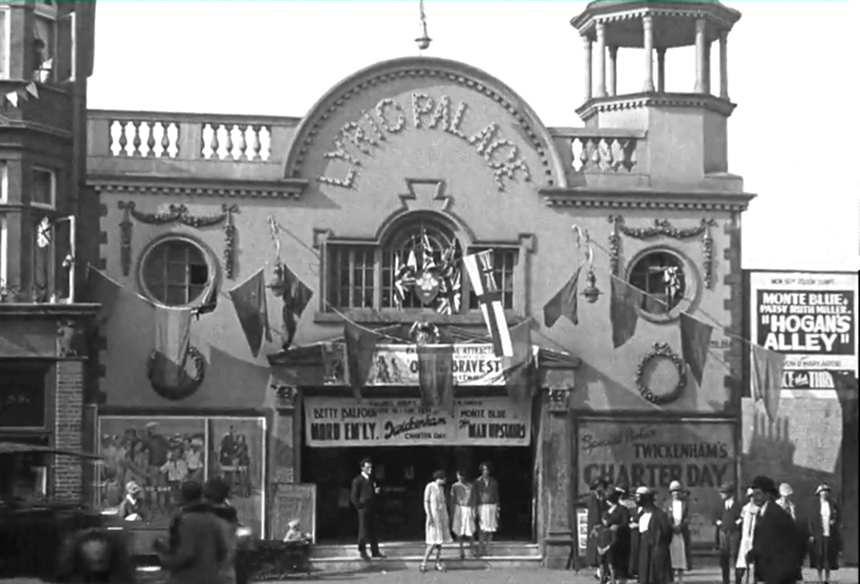 The 1929 Kinema Directory below shows the entry for the Lyric Cinema and it's new neighbour The Twickenham Cinema which had been built on the site of the former motor works. This new cinema was later known as the New Kinema De Luxe, Queens Cinema and later the Gaumont.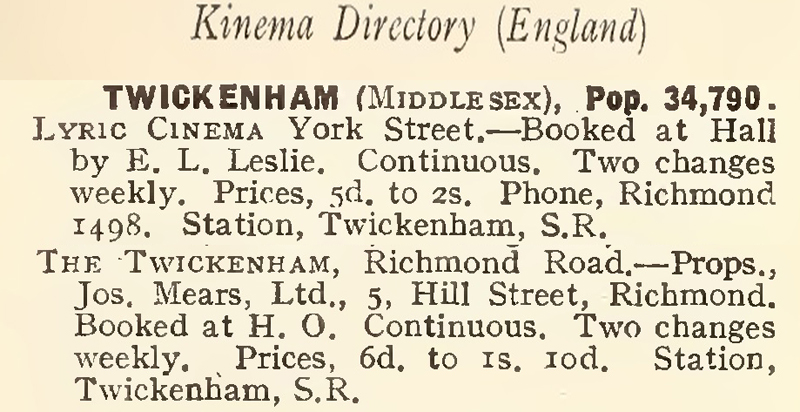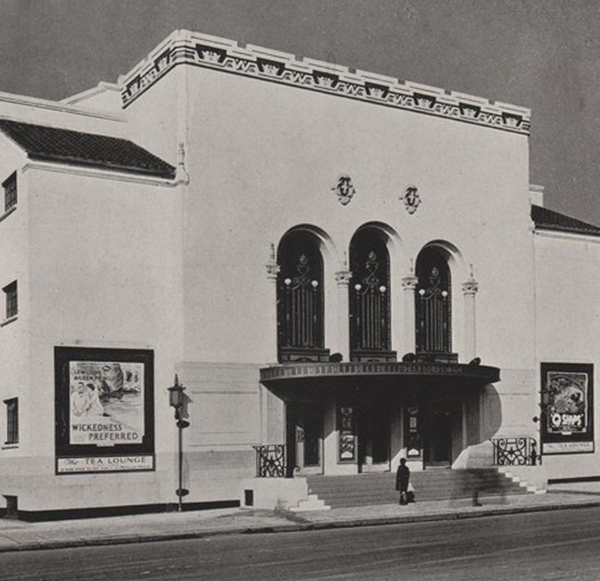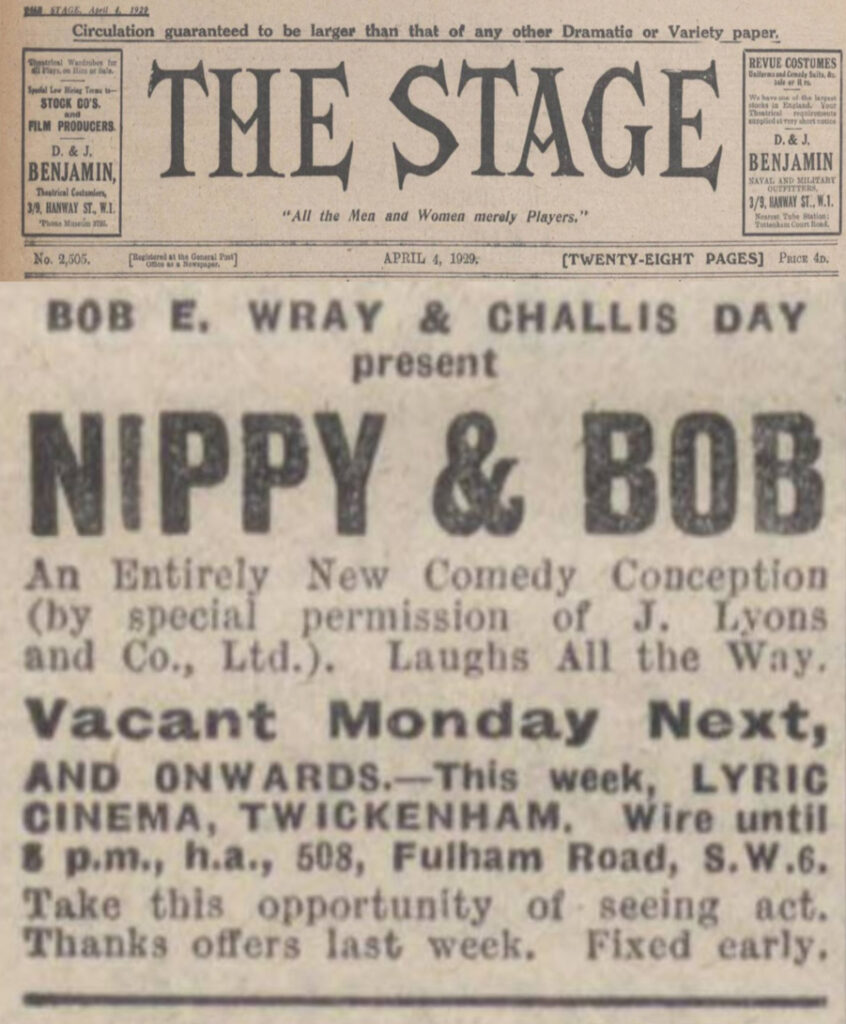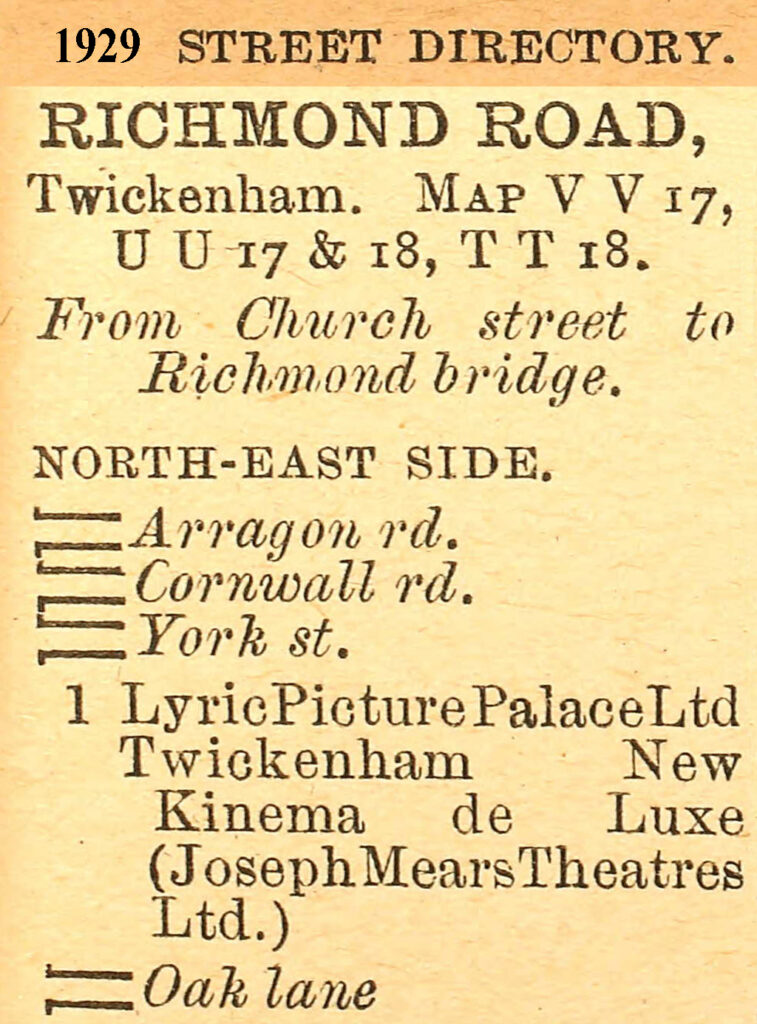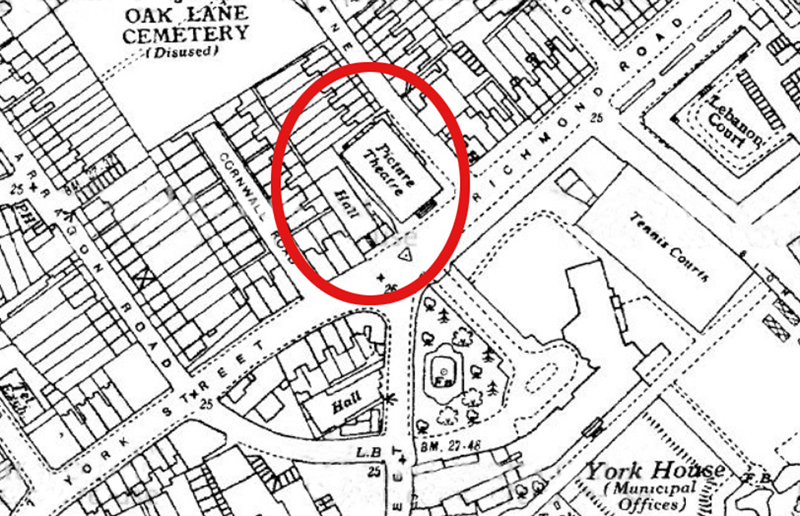 The Lyric Picture Palace had closed by 1930 due to the far better facilities on offer at the Kinema De Lux next door. The former Lyric was then purchased by Temperance Billiard Halls Ltd as part of their expansion in the area. TBH had also acquired The Gaiety at the same time.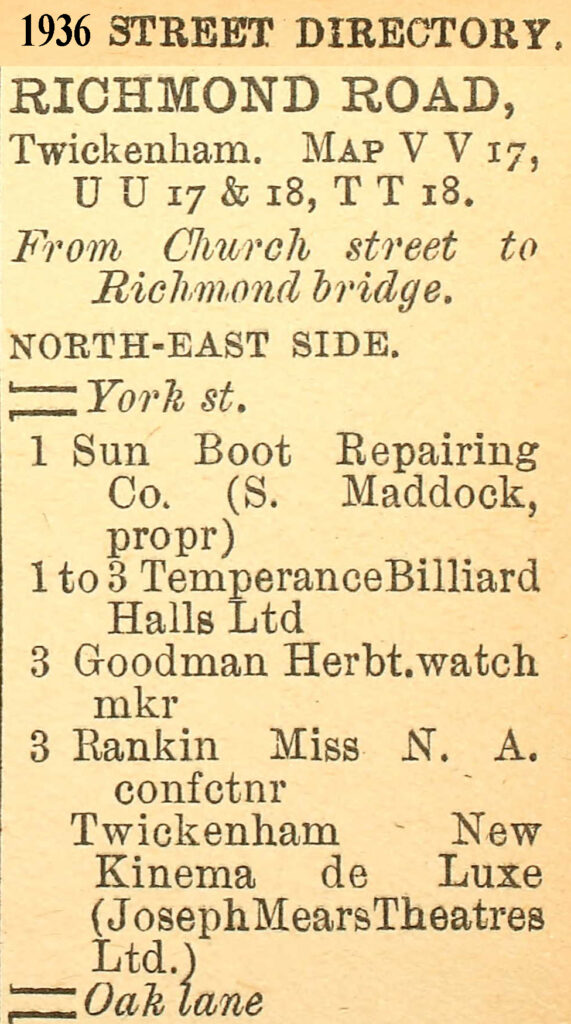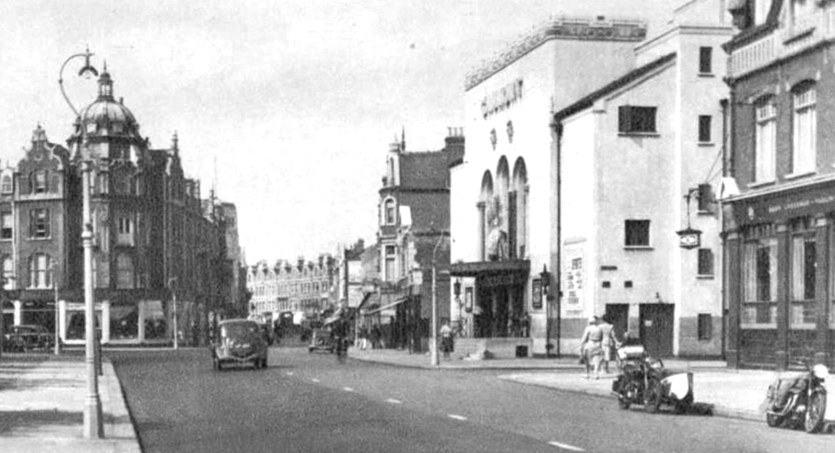 The Lyric Temperance Billiard Hall is shown on the 1959 map below. The Gaumont had closed as a cinema in late 1956 and was later demolished being replaced by a petrol station. The old Lyric had closed as a billiard hall around 1952 and was used for a variety of purposes including a sauna. Currently the building houses the offices the Twickenham Chamber of Commerce and the excellent Eel Pie Island Museum.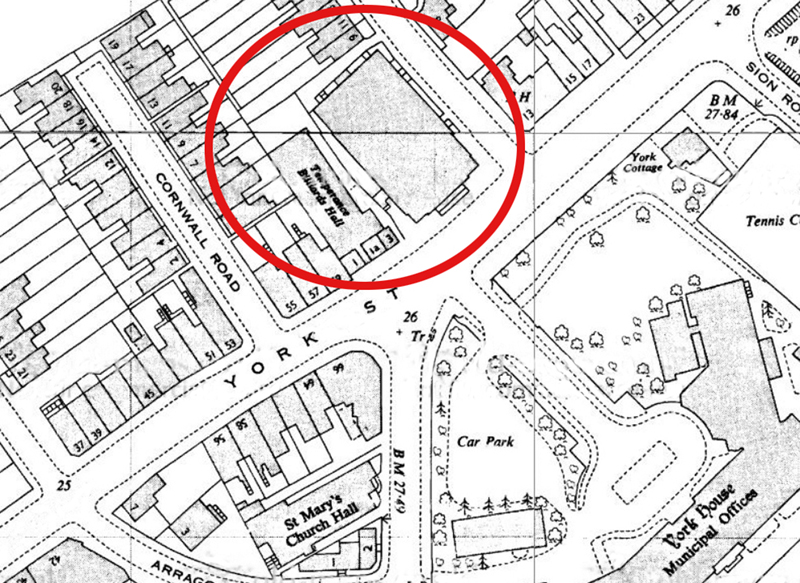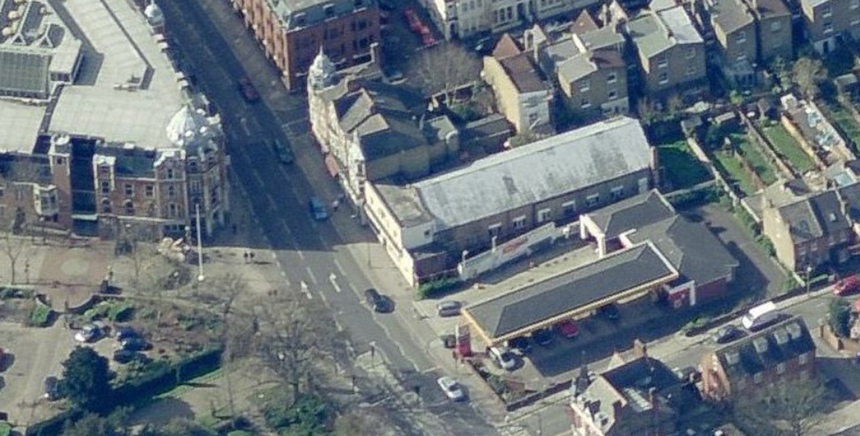 The Lyric Picture Palace present day.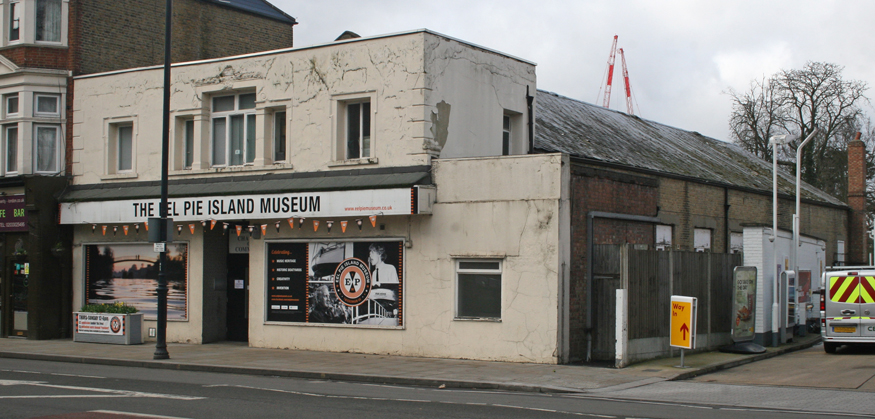 ---
Surrey and Sussex Picture Palaces
---