---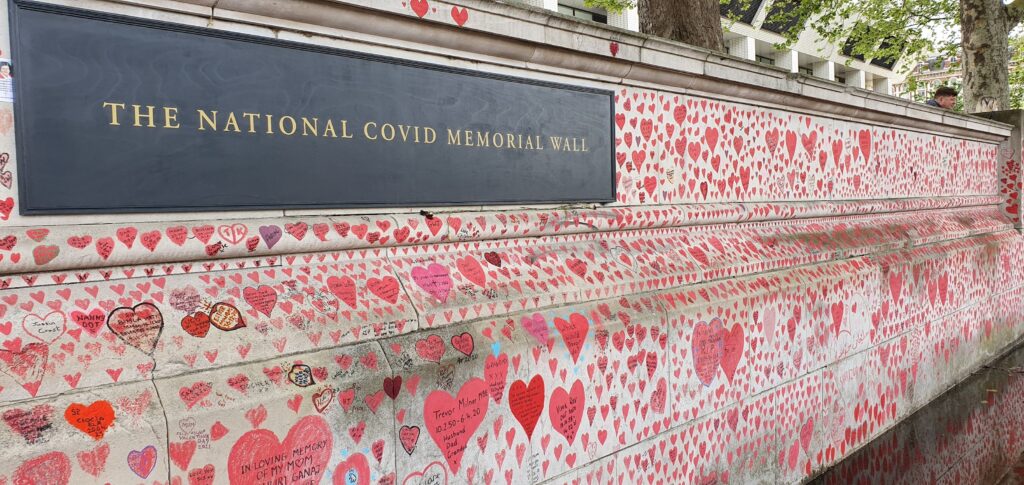 Photos from Lockdown
by Colin Hines – Chair Twickenham Park Residents Association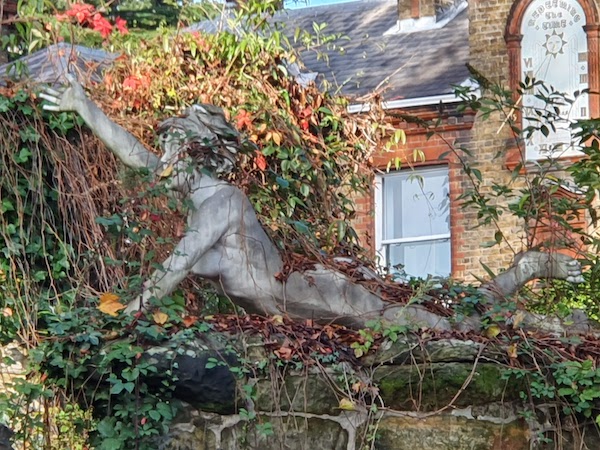 Like almost everyone in lockdown, life for me has slowed down and initially when most cars and planes disappeared had become much more peaceful, allowing bird songs to become more centre stage. In my everyday walks I have started noticing nature and the contents of gardens far more and so I started reaching for my phone camera.
I think the biggest change was really getting to know Marble Hill Park, something I used to cycle through on my way to my favourite vantage point opposite Ham House – see this 'Visit Richmond' You Tube item.
So please flick through these pictures and I hope some of them will amuse and some even delight.
---
Included are:
Twickenham Naked Ladies engulfed by vegetation . . .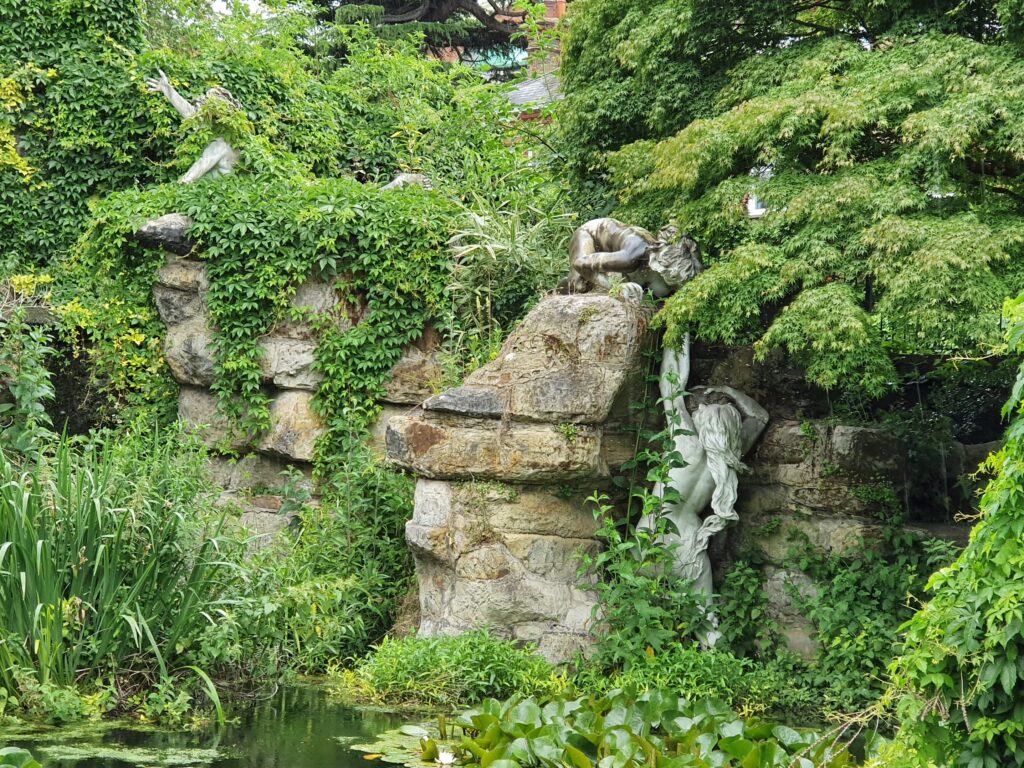 ---
Poignant poppies in park . . .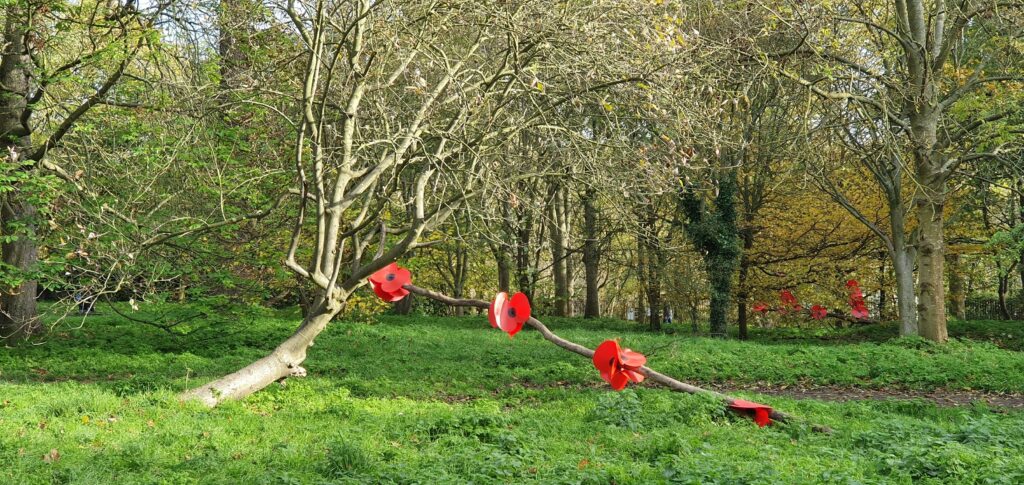 ---
Lockdown hair – what a scare! . . .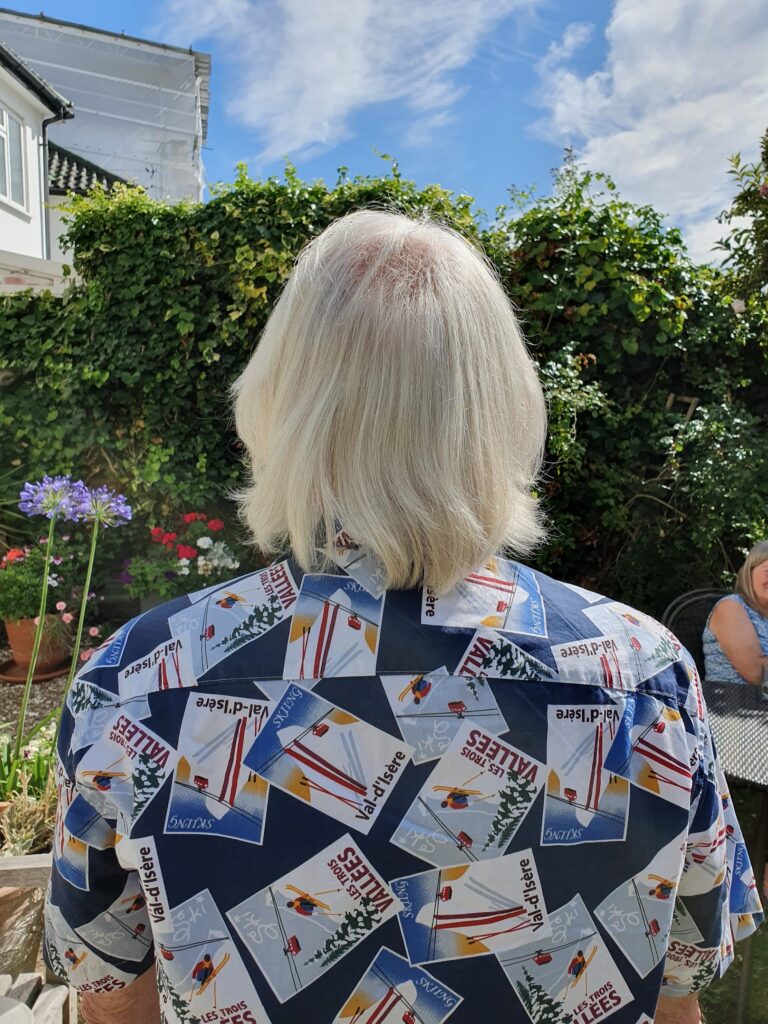 ---
Waiting to pay respects to the funeral cortege of the much missed Fran the Ferryman . . .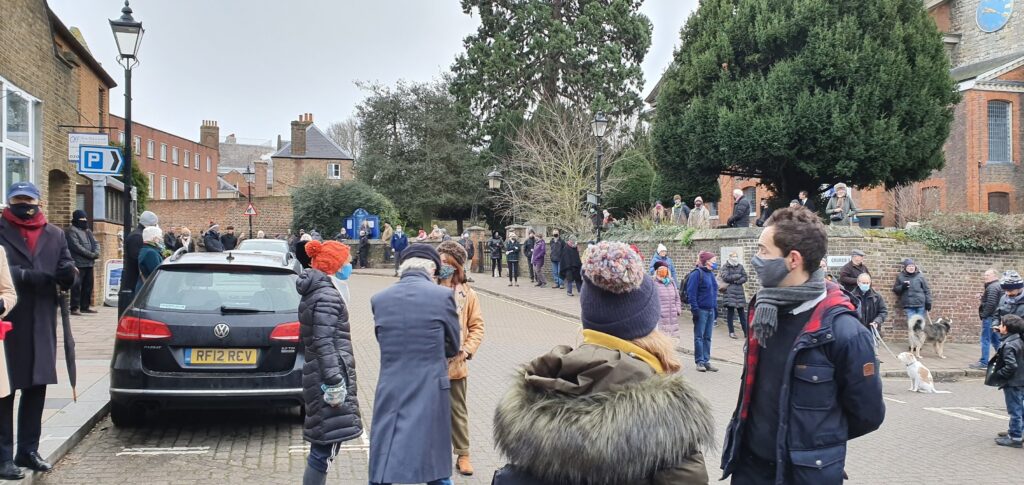 ---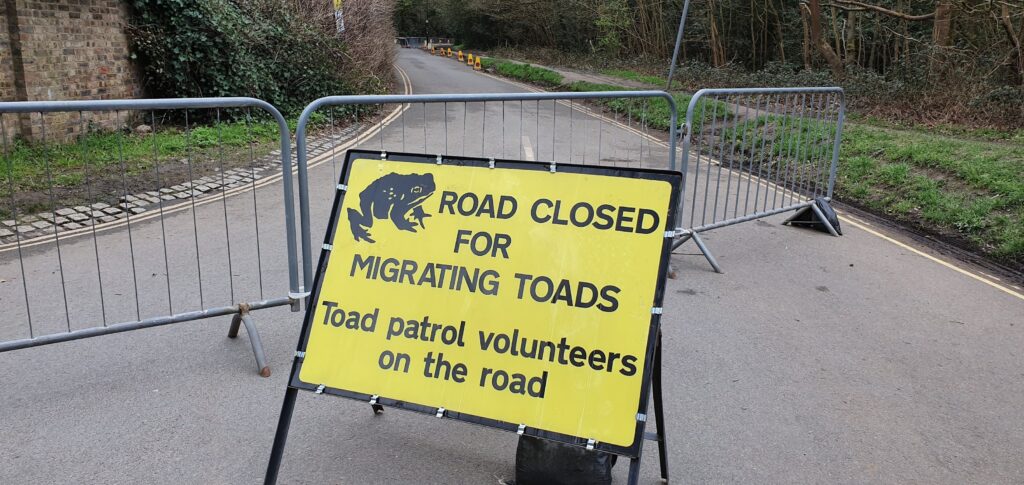 ---
Of Covid masks and monuments . . .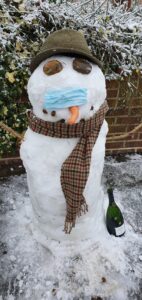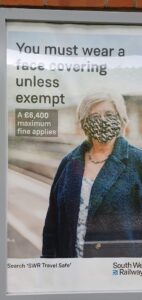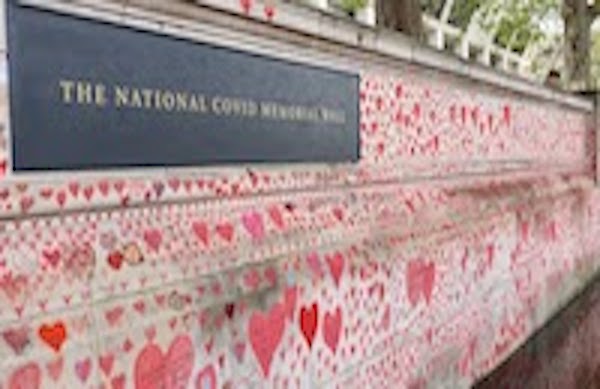 ---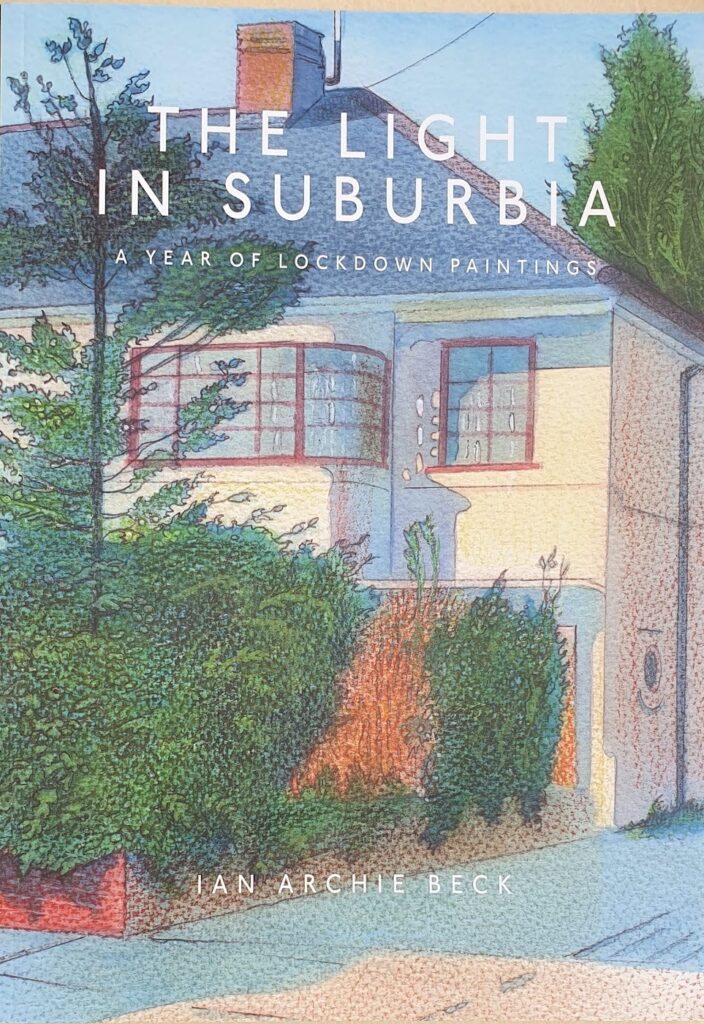 ---
---