Twickenham Park Residents Association (TPRA)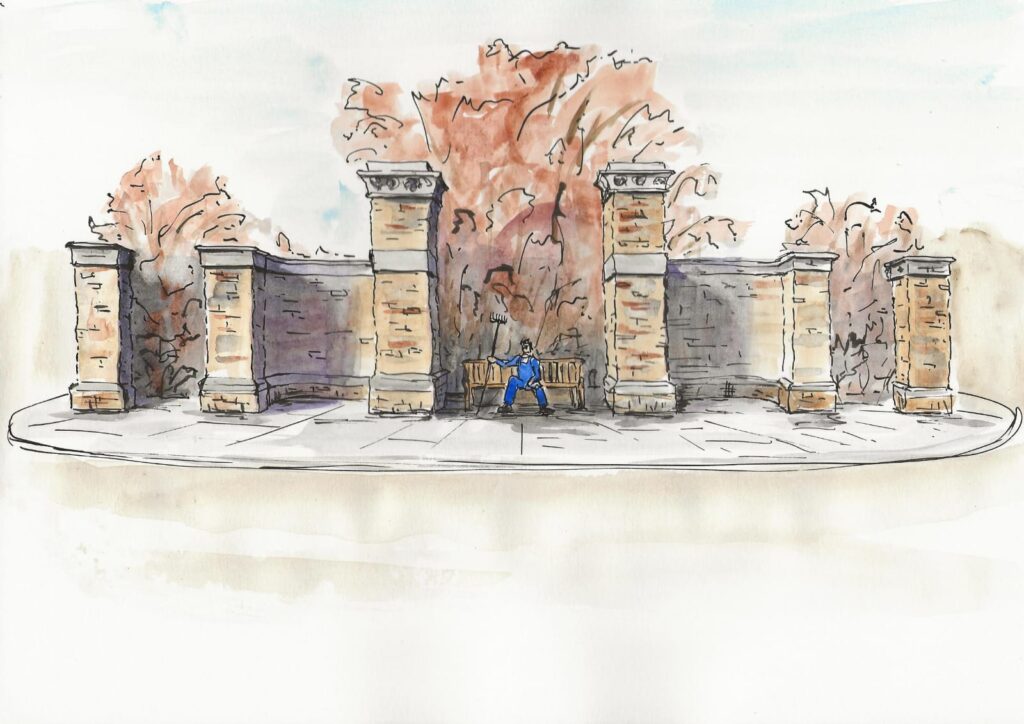 ---
Recently added to the History pages is an article on No 1 Ducks walk and the Lightoller story – courtesy of Patrick Kidner.
---
Our purpose is to enhance and protect the character and amenities of our neighbourhood and to help foster the already strong sense of community within it:
We monitor any major changes to our area such as contentious large-scale developments – for example we gave evidence at the public enquiry into a proposed development that could have threatened the viability of the nearby Twickenham Studios and have commented on the Council's Streetscape proposals to upgrade East Twickenham's Richmond Road.
We also work closely with our councillors and others to tackle day to day issues, such as improving pavements and tackling graffiti.
We hold events which bring neighbours together and help to build understanding of the area's history and its future.
The Twickenham Park Residents Association was started in 1969 and has always emphasised increasing our knowledge of the unique local facilities through public talks in our wonderful ETNA community centre. These have ranged from Turner's House and changes to Marble Hill House and its park, to Twickenham Film Studios and the Eel Pie Island Museum. We usually have an annual family summer party with Pimms, cream teas and a bouncy castle.
Registered members are emailed regular updates and alerts, ranging from changes to East Twickenham's streetscape and parking through to developments at Heathrow, such as potential changing of flight paths and flying times. Whilst email remains a good way of communicating on some detailed issues, the recent development of street WhatsApp groups has enabled the TPRA to spread the word much more widely, with everything from rapid responses to issues of local concern, through to initiating street parties.
Membership is free to all local residents, but donations towards running costs are gratefully accepted (details here). Our committee is as far as possible comprised of representatives from every road in Twickenham Park.
---
---
---